Get Back on Google or Your Money Back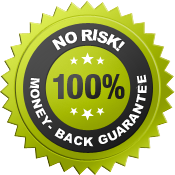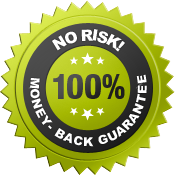 It's that simple. If we accept you as a client then you will have our money back guarantee so you know there is NO RISK on your part.
We will get your manual suspension lifted so you can get your rankings back OR you get your money back.
We cannot offer the guarantee on automatic algorithm suspensions because there is not a clear sign when the suspension is revoked, like getting the email from Google for a manual suspension.
Now you can sleep easy because you don't have to worry about your account being suspended by Google.